COMBAT THE BIGGEST OBSTACLES TO YOUR BODYBUILDING GOALS:
GENETICS & THE NATURAL AGING PROCESS
Bodybuilders can now overcome the genetic and aging limitations to be their physical best. Over 25 years of clinical studies have mounting evidence to prove that you can overcome genetics and the natural aging process to build muscles.
The so-called "natural limits" are a result of age-related decline in growth hormone production. With HGH supplementation you can push past these age-induced limits, build muscles and benefit all aspects of your health and well-being.
HyperGH 14x™ HGH release system puts your NATURAL growth hormone production on turbo-mode and multi-fold amplifies the results you get from your workouts. Your recovery periods are also cut short in the safest, natural, and legal way.
As we age there is a natural decline in the production of growth hormone (HGH). This rapid drop accelerates the aging process resulting in all the physical signs that are counterproductive for bodybuilders.
This is the reason why you cannot get the same results from your workouts in your 30s as you used to in your early 20s. By your mid-20s, natural growth hormone plummets, forcing you to work harder for results.
When you start to notice:
Decreased muscle tone
Slower metabolism
Slower workout recovery times
And if you experience less noticeable results from the same workouts, it is a sign of decreasing HGH level in your system.
Fortunately, decades of research have proven that bodybuilders can easily overcome the limits imposed by their genetics and the natural aging process by rejuvenating HGH-release pulses with supplementation.
HyperGH 14x™ not only puts the HGH production to the same frequency and size as your youthful years but also reverses the signs of aging. This improves your overall physique, but even more, combats the genetically imposes limits and you:
Stack on pound after pound of lean, HARD muscle
Lost the most stubborn body fat to reveal ripped contours
And enjoy your strongest, fittest, most powerful look ever
The most advanced dosing system of HyperGH 14x™ is simply unmatched. We have created the safest, natural, and legal HGH release system that improves your body's natural circadian rhythm and boosts your Exercise-Induced Growth Hormone Response to help dramatically increase your daily pulse releases of HGH.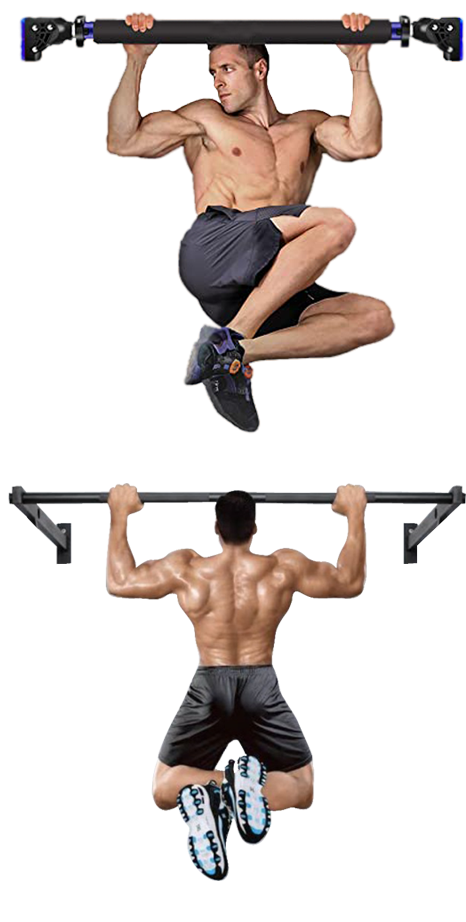 STACK ON LEAN, HARD MUSCLE NATURALLY AND LEGALLY WITH HYPERGH 14X!
CHOOSE YOUR HYPERGH 14X™ SAVINGS PACKAGE NOW!